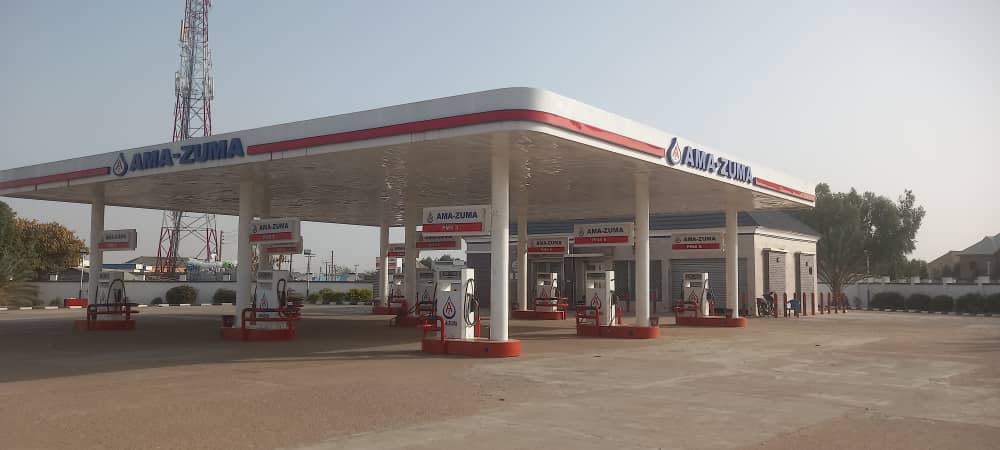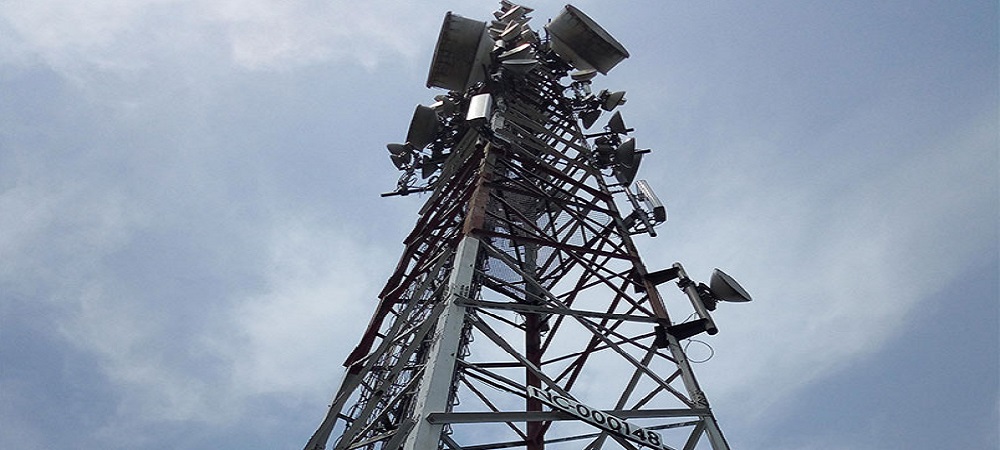 Pleasure filling station1
Latest-Mast
Excellence & Integrity is our watchword
WORDS FROM
THE GROUP MANAGING DIRECTOR

(GMD)

Coming into the second half of this decade, Nigeria faced a host of challenges including a sharp increase in the international prices of Crude Oil, the continued security issues especially in the Niger Delta region, the devaluation of the Naira, and economic contraction. While not sanguine about any of the challenges that we face as a country or business, we continue to be optimistic about Nigeria in the long run.

Nigeria has shown tremendous maturity in conducting a free and fair election that resulted in the erstwhile President losing and conceding power in an election for the first time.

President Muhammadu Buhari enjoys broad support across the country and has a reputation as a pro-governance and pro-reform leader. We must also remember that Nigeria is Africa's largest economy with a population of over 200 million people.

ABUBAKAR M. ALA.
GMD AMA-ZUMA GROUP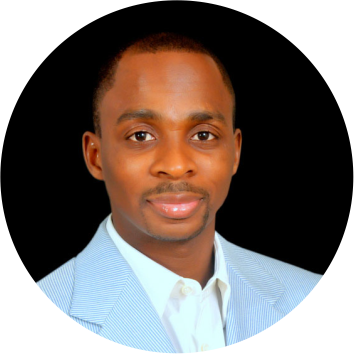 THE COMPANY
ABOUT US
Ama-Zuma Services Limited was established on the basis of Integrity and commitment towards excellence. The company was incorporated in Nigeria as a private limited company on 13th April 2005 with RC No. 0019499. In its modest existence, the company has successfully worked in electro-mechanical installations, Telecom, sales & comprehensive maintenance of generators of various capacities.
Eventually, Ama-Zuma expanded into the supply chain of Oil & Gas trading and Foreign exchange.
Some of the services we render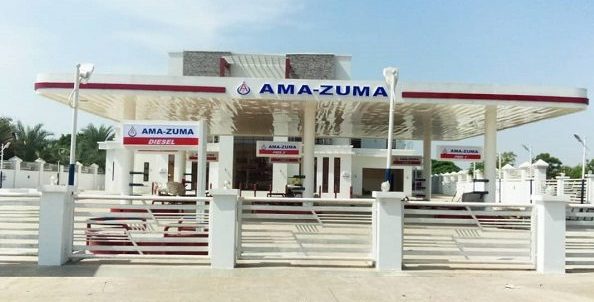 AMA-ZUMA OIL & GAS
Ama – Zuma Oil & Gas Nigeria Limited owns 7 Service Stations (Kano – 3, Lagos 2, Niger – 1 & Zamfara – 1) and fleet of over 104 trailers and peddling trucks with various capacity of 40,000 / 45,000 / 50,000 and 60,000 liters . The company is into haulage, logistics and expanding into acquiring more service stations to boost her present ones.